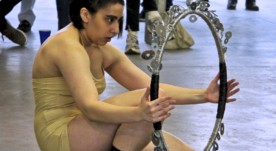 SAWCC invites you to revel in and reveal your own contentious, uplifting, and complex notions of Beauty at the Dumbo Arts Festival on September 27 and 28, 2014!
September 10th, 2014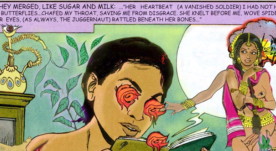 Our evening of erotica at Sunita Bar in the Lower East Side was a success! Thanks to all who came. Enjoy some photos from the event, as well as selected works from the reading for you to savor in the intimacy of your own home.
August 22nd, 2014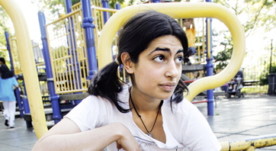 Curated by the South Asian Women's Creative Collective at DUMBO Arts Festival, 2014
Deadline for proposals: Monday, July 14, 2014
July 14th, 2014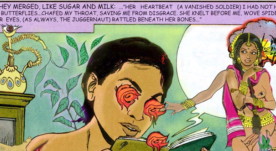 An Evening of Erotic Readings Wednesday, July 30, 7pm @ Sunita Bar 106 Norfolk Street (between Rivington and Delancey Streets) New York, …

—
July 11th, 2014
SAWCC's SUBLIME at the Brooklyn Museum was a huge success!  Thanks to everyone who came by.  Below is a glimpse at the …

—
March 6th, 2014