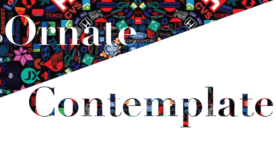 Friday, June 19th – 6 pm – 9 pm Asian/Pacific/American Institute at NYU 8 Washington Mews, New York, NY 10001 To register …
—
May 27th, 2015
The South Asian Women's Creative Collective, in collaboration with Shirin Gallery, is pleased to present SAWCC's Annual Visual Arts Exhibition featuring 22 …
—
May 26th, 2015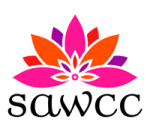 Ornate Activate Curated by Alexander Campos Submission deadline: April 24, 2015 The South Asian Women's Creative Collective (SAWCC) is pleased to announce …
—
March 18th, 2015
November 13th, 7-10pm
SAWCC's Soiree and Annual Benefit
An evening of incredible live music, comedy, and a silent auction over cocktails at the swanky 2A bar in Alphabet City. Featuring performances by Kiran Ahluwalia, Aparna Nancherla, and Ashni.
October 15th, 2014
Friday, May 9th 6:30-9pm @ Asian American Writers Workshop 112 W 27th St #600, New York, NY 10001 Please join Plus 91 …
—
April 30th, 2014
December 14, 2013–January 18, 2014
Opening Reception: December 14, 4–7pm
SAWCC's 16th annual visual arts exhibition, curated by Raúl Zamudio, featuring the works of eighteen artists at the Queens Museum.
December 5th, 2013