November 13th, 7-10pm
SAWCC's Soiree and Annual Benefit
An evening of incredible live music, comedy, and a silent auction over cocktails at the swanky 2A bar in Alphabet City. Featuring performances by Kiran Ahluwalia, Aparna Nancherla, and Ashni.
October 15th, 2014
Friday, May 9th 6:30-9pm @ Asian American Writers Workshop 112 W 27th St #600, New York, NY 10001 Please join Plus 91 …

—
April 30th, 2014
December 14, 2013–January 18, 2014
Opening Reception: December 14, 4–7pm
SAWCC's 16th annual visual arts exhibition, curated by Raúl Zamudio, featuring the works of eighteen artists at the Queens Museum.
December 5th, 2013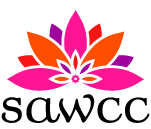 Tuesday, December 3rd, 7pm
SAWCC presents a slide slam with five visual artists working across genres to produce meditative works on artistic process and visual tactility.
November 6th, 2013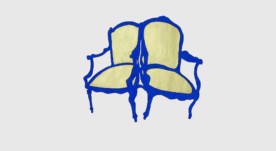 Thursday, November 21, 2013, 6:00-8:30pm
Please join us for an evening of engaging artwork, enjoyable company, cocktails, and hors d'oeuvres at SAWCC's annual auction fundraiser, featuring work by a diverse array of emerging and established artists.
November 6th, 2013