How to Write Kick-Ass Language That Gets Your Work Funded, Shown, and All Loved Up Workshop with Minal Hajratwala **Due to popular …

—
February 27th, 2013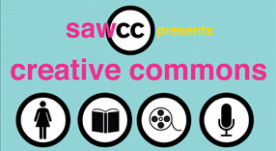 November 30–December 1, 2012
SAWCC presents Creative Commons, a transmedia literary festival featuring authors, comedians, filmmakers, and other storytellers writing at the intersection of literature, media, and performance.
October 25th, 2012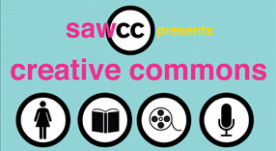 Saturday, December 1, 7 pm
Creative Commons culminates in a multimedia reading featuring Tania James (Aerogrammes and Other Stories), and Keshni Kashyap (Tina's Mouth: An Existential Comic Diary).
October 20th, 2012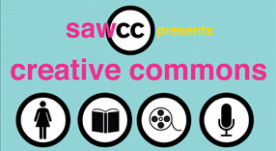 Saturday, December 1, 10 am–12 pm
Creative Commons presents a workshop on writing and performing your work for the stage, facilitated by Roopa Singh (advance sign-up required, click here for more details).
October 15th, 2012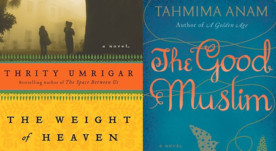 The SAWCC Literary Festival
September 23-24, 2011
This literary festival is an exploration of the role of stories in political change. Fact or fiction, real or imagined, told from the inside or the outside, narratives provoke, explore, critique, and—in some cases—prevent revolution …
August 9th, 2011