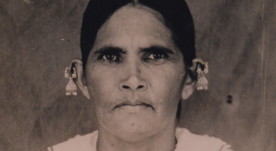 Saturday, November 16, 5pm
A multimedia evening of text, image, and song celebrating the publication of Gaiutra Bahadur's book Coolie Woman: The Odyssey of Indenture
November 1st, 2013
Friday, September 13, 2013, 7pm
A multimedia, salon-style reading and celebration of Bushra Rehman's new novel Corona.
August 2nd, 2013
Tuesday, March 19, 2013, 6:30-9:30pm
SAWCC's three-hour writing workshop with Minal Hajratwala will put you on the path to crafting successful, authentic language that brings your art the support you deserve.
February 27th, 2013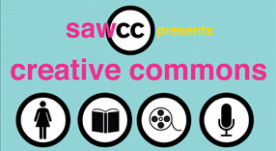 November 30–December 1, 2012
SAWCC presents Creative Commons, a transmedia literary festival featuring authors, comedians, filmmakers, and other storytellers writing at the intersection of literature, media, and performance.
October 25th, 2012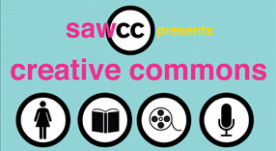 Saturday, December 1, 2012, 7 pm
Creative Commons culminates in a multimedia reading featuring Tania James (Aerogrammes and Other Stories), and Keshni Kashyap (Tina's Mouth: An Existential Comic Diary).
October 20th, 2012