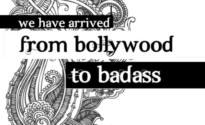 Friday, May 20 Two Truths and a Lie: South Asian Women and Trans Writers Bend the Truth 7 PM – 10 PM …
—
April 30th, 2016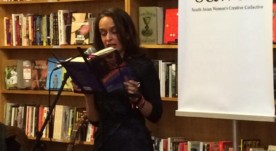 Emerge: New Voices, New Mediums. A huge thank you to everyone who participated, attended & facilitated this year's Literary Festival. We enjoyed …
—
April 8th, 2015
Friday April 3rd–Saturday, April 4th, 2015 Just as pioneering South Asian women define emerging literary mediums, these mediums also define us. Inspired …
—
March 13th, 2015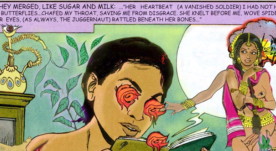 Our evening of erotica at Sunita Bar in the Lower East Side was a success! Thanks to all who came. Enjoy some photos from the event, as well as selected works from the reading for you to savor in the intimacy of your own home.
August 22nd, 2014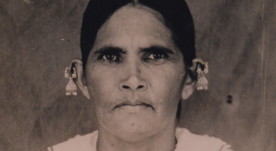 Saturday, November 16, 5pm
A multimedia evening of text, image, and song celebrating the publication of Gaiutra Bahadur's book Coolie Woman: The Odyssey of Indenture
November 1st, 2013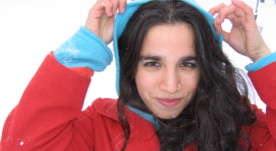 Friday, September 13, 2013, 7pm
A multimedia, salon-style reading and celebration of Bushra Rehman's new novel Corona.
August 2nd, 2013