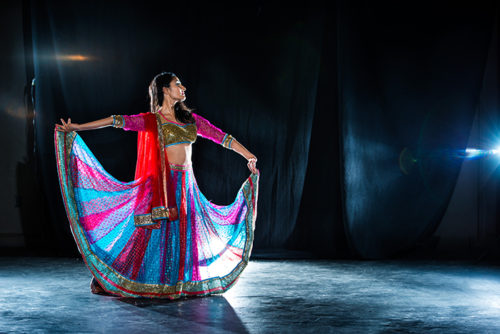 Come one, come all to an evening of theatre, camaraderie, and drinks!
SAWCC is proud to partner with Hypokrit Theatre Company for our 19th Annual Fundraiser.
Hypokrit Theatre Company and Junoon Performing Arts present Devdas – the iconic Indian tale – re-imagined as a reality dance show… where women rule, and love and loss is just a transaction.
Venue: Theater for the New City
Location:Â 155 1st Avenue, New York, NY 10003
Date: November 5th, 7pm
Price: $50
& Happy Hour Afterwards!
SAWCC warmly invites you to join us at our Happy Hour, the After Party for Hypokrit Theatre Company's Devdas. Whether you are coming straight from the Theater or just want to crash in on the fun, join us for a Meet and Greet with the cast, stand up routine by Subhah Agarwal, celebration and more!
Raise a glass and help us bring in our 19th year in style!
Venue: The Gray Mare
Location: 61 2nd Avenue, New York, NY 10003
Date: November 5th, 9:30pm
Price:Â $10
About the Play
Set in India's hyper-competitive and hyper-masculine reality dance competition world – the story of the two women who coveted both, the main prize and the man.
The iconic Indian tale has always had a man at the center of it – Devdas – the symbol of love and loss. The story of the tragic hero is told from the point of view of the women that loved him in this ballet set in modern India.
Through the use of original music composed by Aalap Desai and innovative Indo-contemporary choreography by star choreographer Swarali Karulkar, Hypokrit Theatre Company brings to the stage the oldest Indian love story, as its never been seen before, where women rule, and love and loss is just a transaction.
About  Subhah Agarwal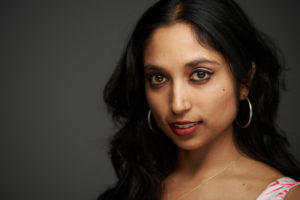 Subhah's unique perspective comes from growing up Indian-American in the mid-west. Strict parents in a suburban world led Subhah down a path of exploration and what came from it is a voice that is fast becoming one of the funniest up and coming comedians in New York City. Subhah has a relentless work ethic has been detailed in the PBS series Modern Comedian. She has also been featured on TruTV, Comedy Central, and MTV. When she's not touring colleges and clubs around the country you can catch her making regular appearances at the Stand Comedy Club in New York City.
Image credit:Â Kyle Rosenberg