A Candlelight Vigil Honoring Jyoti Singh Pandey Tuesday, January 15, 2013 5:30-7:00pm Union Square (North Plaza) Broadway at 17th St. New York, …

—
January 15th, 2013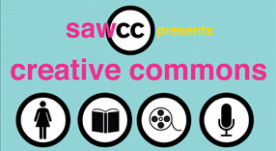 November 30–December 1, 2012
SAWCC presents Creative Commons, a transmedia literary festival featuring authors, comedians, filmmakers, and other storytellers writing at the intersection of literature, media, and performance.
October 25th, 2012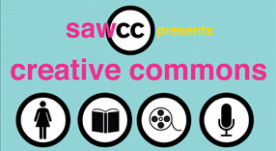 Saturday, December 1, 7 pm
Creative Commons culminates in a multimedia reading featuring Tania James (Aerogrammes and Other Stories), and Keshni Kashyap (Tina's Mouth: An Existential Comic Diary).
October 20th, 2012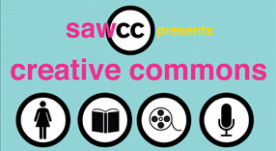 Saturday, December 1, 10 am–12 pm
Creative Commons presents a workshop on writing and performing your work for the stage, facilitated by Roopa Singh (advance sign-up required, click here for more details).
October 15th, 2012
Tuesday, October 23, 6:30–9pm
Please join us for an evening of engaging artwork, enjoyable company, cocktails, and hors d'oeuvres in Chelsea's renowned Thomas Erben Gallery for a silent auction to benefit SAWCC's future programming.
October 2nd, 2012