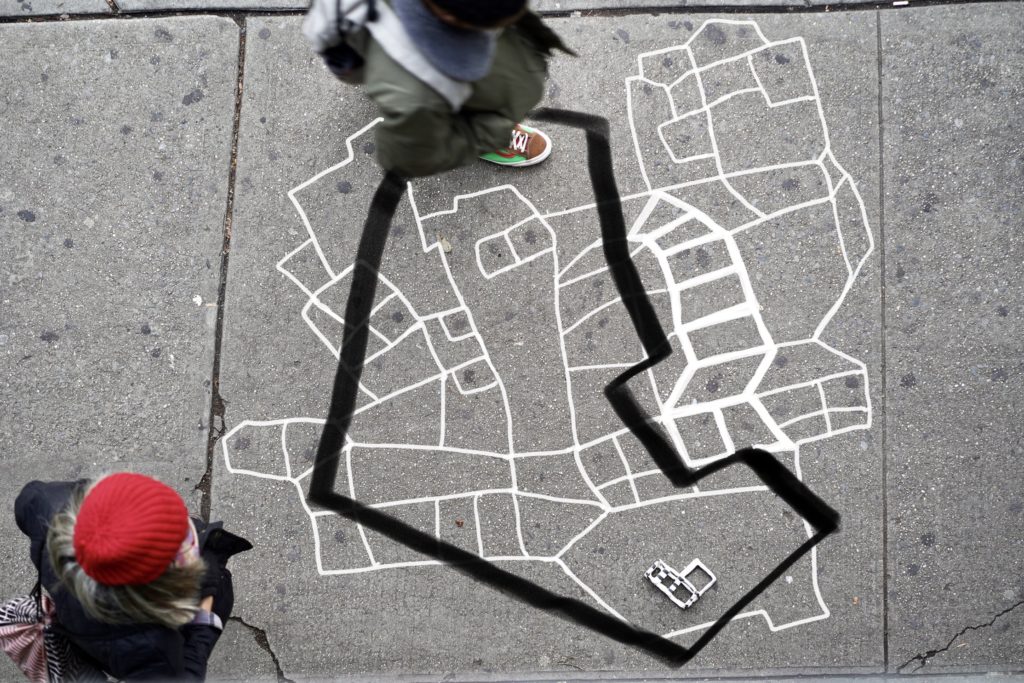 March 10, 2022
7-8pm ET
Online (Zoom)
RSVP HERE

Join us for a virtual studio visit with artist Madhvi Subrahmanian. Madhvi will share current projects and discuss her inspirations and working methods in a conversation with attendees.

Madhvi's practice, explores the performative intersection between sculpture and installation and is informed by her consistent engagement with the sensuous materiality of clay. Madhvi's focus predicates the possibilities and challenges of meditative multiples and immersive installations, through which she contemplates the ever-changing concepts of space and place.
Born in Mumbai, India, Madhvi Subrahmanian currently works and lives in Singapore. She has exhibited in several solo and group shows both locally and internationally. Among the biennales and trienniales she has been invited to are the Korean International Ceramic Biennale 2019, (Gyeonggi); Indian Ceramics Triennale, 2018 (Jaipur); First Central China Ceramic Biennale, 2016, Henan Museum (Zhengzhou); and 3rd Contemporary Jakarta Biennale, 2014 (Indonesia). Madhvi's works have been published in international magazines such as Ceramics: Art + Perception and Ceramic Review, and on the cover of Art India, the premier art journal in India, as well as books such as Contemporary Ceramics by Emmanuel Cooper. She is an elected member of the International Academy of Ceramics, a UNESCO affiliated organization in Geneva; ArtAxis and NCECA, international professional organizations based in the US; and Singapore Sculpture Society. Madhvi is also one of the founding members and curators of the Indian Ceramics Triennale. Madhvi is represented by Gallery Chemould Prescott Road in Mumbai. Her works are in institutional and private collections in Singapore, India, China, Thailand, Taiwan, and USA.
This program is part of a series of virtual studio visits through the month of March. We will take an inside peek into the artists' studios and hear the artists talk about their current work. The featured artists work in a variety of media, from printmaking to sculpture, and each virtual studio visit will bring forth new insights on the artistic practices of three very different artists who have been a part of SAWCC over its 25-year history.
March 10, 7-8pm: Madhvi Subrahmanian
March 17, 7-8pm: Mona Kamal
March 24, 7-8pm: Sa'dia Rehman
This program is supported, in part, by public funds from the New York City Department of Cultural Affairs, in partnership with the City Council.