Wednesday, March 26th
7-9pm
Asian American Writers' Workshop
110-112 W. 27th St, buzzer 600
New York, NY 10001
SAWCC is re-launching its salon-style meetings for creative South Asian women. These meetings are a space for nurturing our community and the informal sharing of creative projects or works-in-progress. This is our space to get up close and personal with fellow creative women and share our multi-disciplinary artistic visions and processes.
Based on current interest we are planning to host the salon on a quarterly basis at the Asian American Writers Workshop. We need your regular participation to make this a successful ongoing program!
The salon is open to South Asian women artists, creative professionals and arts enthusiasts. If you are interested in presenting at a future salon event, please contact us via: salon@sawcc.org.
Our first SAWCC Salon will be held on Wed. March 26th from 7-9pm at AAWW. The presenters are Arooj Aftab and Prerana Reddy.
$5 suggested donation.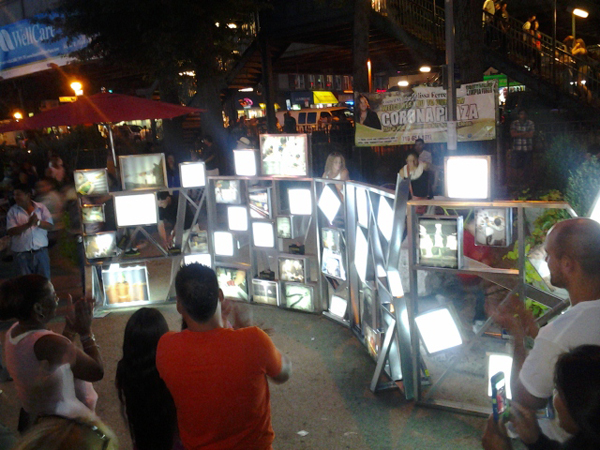 Biographies:
Arooj Aftab innovates off classical South Asian & Sufiana music, layering ethereal vocals over acoustic instrumentation to present original compositions that are fresh, graceful, and musically complex. Hailing from Pakistan and currently based in Brooklyn, NY, Arooj is continually inspired to deepen her understanding of the possibilities of music.
Prerana Reddy is the Director of Public Events at the Queens Museum, where she oversees the Museum's community engagement and public art initiatives working with a full-time community organizer to combine arts and culture with social development goals in nearby neighborhoods predominately comprised of new immigrants.