Tuesday, October 5, 2010, 6:30–8:30pm
@ The Guild Art Gallery, NYC
45 West 21st Street, 2nd Floor
New York, NY 10010
After Party
@ West 3rd Common
1 West 3rd Street
New York, NY 10003
Free for auction attendees or $5 suggested donation
SAWCC presents its fourth annual auction benefit featuring work by 40 emerging and established artists. The auction will help sustain SAWCC's arts programs for South Asian women. This year SAWCC is proud to extend its mission of serving women to the arena of human rights by donating 10 percent of its proceeds to the CARE Foundation, a leading humanitarian organization fighting poverty and helping women and girls around the world. Proceeds given to CARE from the SAWCC auction will be used to provide relief for the victims of the recent flooding disaster in Pakistan.
Artists:
Samira Abbassy, Amina Ahmed, Ibrahim Ahmed, Firelei Baez, Shelly Bahl, Samanta Batra Mehta, Deema Bayrakdar, Anjali Bhargava, Paul Brickman, Nandini Chirimar, Ruby Chishti, Christine da Cruz, Glen Einbinder, Mike Estabrook, Safia Fatimi, Chitra Ganesh, Frank Gimpaya, Sarah Hardesty, Vandana Jain, Shalalae Jamil, Mona Kamal, Jamie Kates, Edel Kelly, Baseera Khan, Fawad Khan, Swati Khurana, Anjelika Krishna, Lizette Louis, Pooneh Maghazehe, Tehniyet Masood, Naeem Mohaiemen, Nitin Mukul, Sasha Parmasad, Holly Pitre, Ramya Ravisankar, Sa'dia Rehman, Jenny Salomon, Manjari Sharma, Hiroshi Sunairi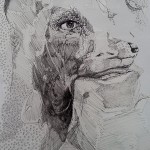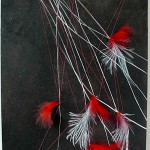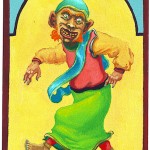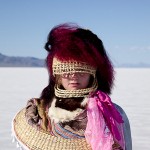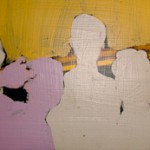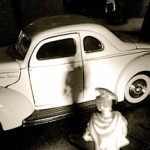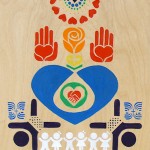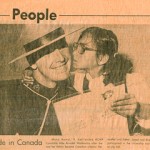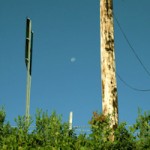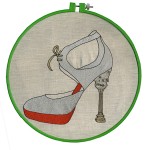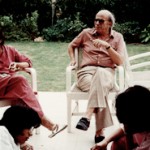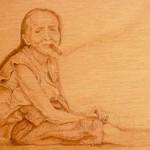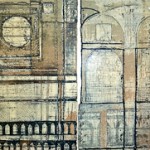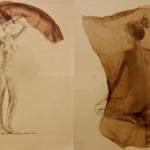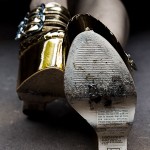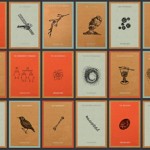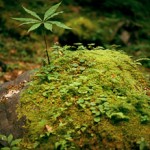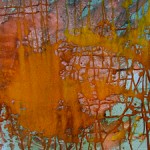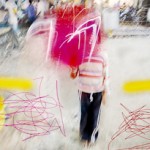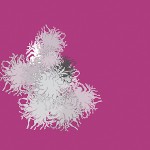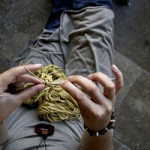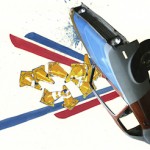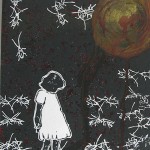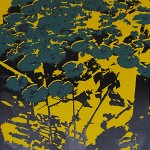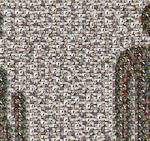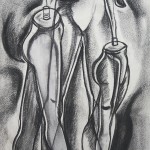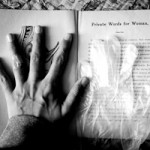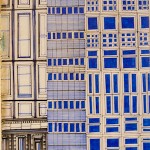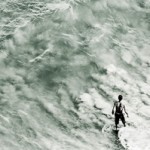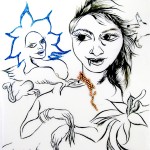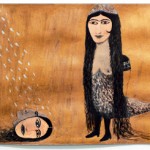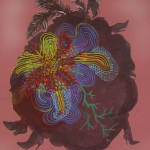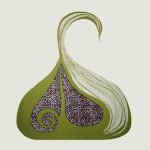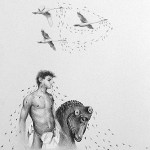 Sponsors:
Uzma Z. Rizvi, West 3rd Common, Antenna Research Associates, Inc., Izze, The Guild Art Gallery, Calcutta Wrap and Roll,
10% of the proceeds will be donated to CARE to help with their relief efforts in Pakistan. SAWCC is recognized as tax exempt under section 501(c)(3) of the Internal Revenue Code.