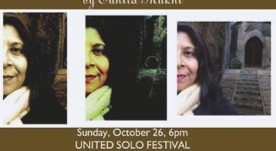 SAWCC is proud to co-sponsor Sunita Mukhi's The Devi Diva Triad, Oct 26th at 6pm
September 23rd, 2014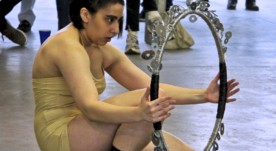 SAWCC invites you to revel in and reveal your own contentious, uplifting, and complex notions of Beauty at the Dumbo Arts Festival on September 27 and 28, 2014!
September 10th, 2014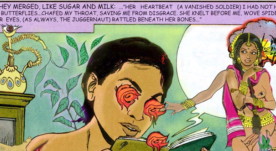 An Evening of Erotic Readings Wednesday, July 30, 7pm @ Sunita Bar 106 Norfolk Street (between Rivington and Delancey Streets) New York, …
—
July 11th, 2014
Wednesday, July 9th 7-9pm Asian American Writers' Workshop 110-112 W. 27th St, buzzer 600 New York, NY 10001 SAWCC has re-launched its …
—
June 30th, 2014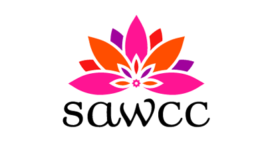 Movement to Power from SAWCC on Vimeo. How do we end violence and heal ourselves? See for yourself in Movement to Power, …
—
June 30th, 2014
Friday, June 27, 2014
7pm – 9pm
Come to a screening of a short film that documents Movement to Power, a free SAWCC six-week creative arts workshop series for healing.
June 5th, 2014