THANK YOU to everyone who came out on November 13 to support SAWCC at our annual benefit party! Our party-goers and supporters …
—
November 22nd, 2014
November 13th, 7-10pm
SAWCC's Soiree and Annual Benefit
An evening of incredible live music, comedy, and a silent auction over cocktails at the swanky 2A bar in Alphabet City. Featuring performances by Kiran Ahluwalia, Aparna Nancherla, and Ashni.
October 15th, 2014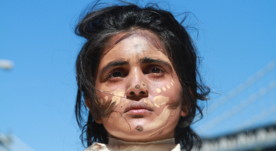 Photos and press links from SAWCC's BEAUTY at the DUMBO Arts Festival in September!
October 14th, 2014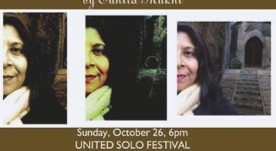 SAWCC is proud to co-sponsor Sunita Mukhi's The Devi Diva Triad, Oct 26th at 6pm
September 23rd, 2014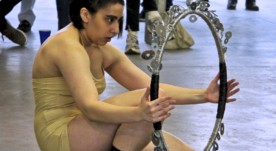 SAWCC invites you to revel in and reveal your own contentious, uplifting, and complex notions of Beauty at the Dumbo Arts Festival on September 27 and 28, 2014!
September 10th, 2014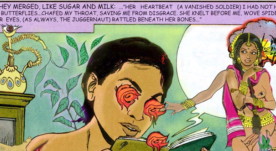 An Evening of Erotic Readings Wednesday, July 30, 7pm @ Sunita Bar 106 Norfolk Street (between Rivington and Delancey Streets) New York, …
—
July 11th, 2014